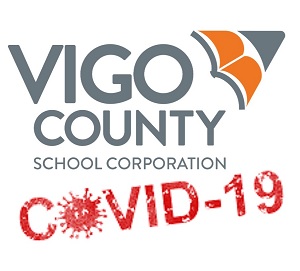 VIGO COUNTY, Ind. — The Vigo County School Corporation and health department are working to help vaccinate students 16 and up against COVID-19.
Officials are planning vaccine clinics at all 3 high schools.
School administrators say that a recent survey showed that at least 150 students expressed interest in receiving a shot.
During the last week of May, the Vigo County Health Department will provide the Pfizer vaccine to any student who wants to get their first dose.
Parents with students who are eligible should have received an email with a consent form.
That form will need to be returned to the school nurse by May 14th.
The second dose will be given later at the health department and if students don't have transportation, they can let the school principal or nurse know and they will help arrange transportation.