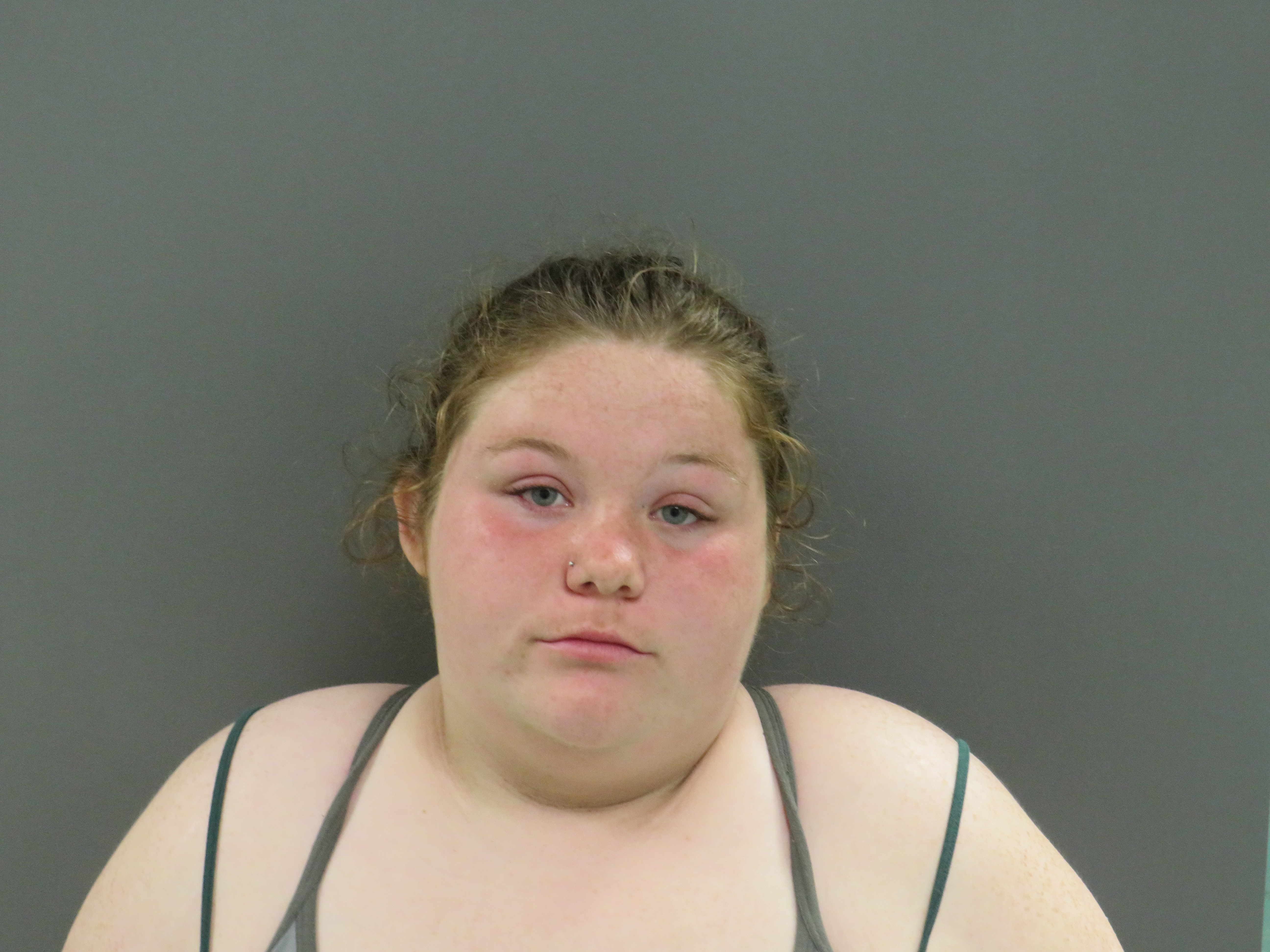 PARKE COUNTY, Ind – Parke County Deputies were called Tuesday by Elizabeth Smith of Rosedale saying that someone broke into her home and stole her little girls dog.
Officers have now arrested 19 year old Briana N. Kemper of Rosedale for Burglary, Theft, Residential Entry, Possession of Marijuana and Possession of Paraphernalia.
She is being held at the Parke County Jail on $15,000 Bond.
Parke County Sheriff Justin Cole said that the dog was returned safely to its owner.