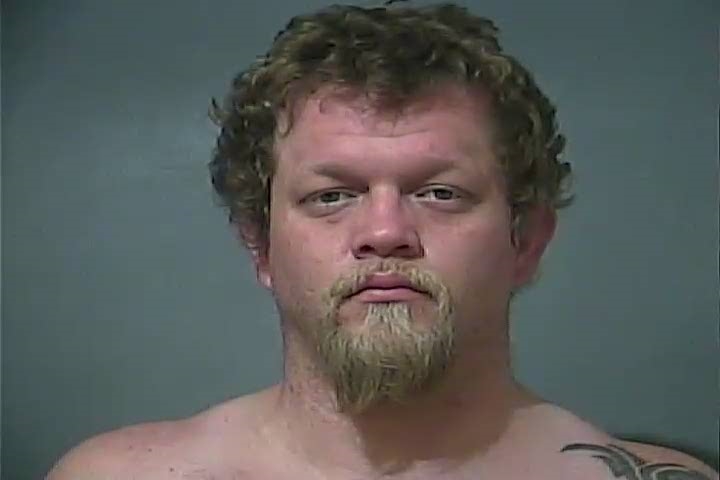 VIGO COUNTY, Ind – A new trial date of January 10th has been set for a Terre Haute man accused of killing a woman and then hiding her body in a storage unit.
30-year-old Philip Atterson is charged with murder in the Christmas Day, 2020 slaying of 38-year-old Sarah L. Henderson. An autopsy revealed Henderson died of sharp force injuries to the head.
Vigo County deputies located Henderson in a storage unit on Springhill Drive, behind the Terre Haute Bowling Center based on an anonymous tip. They also found the weapon thought to be used in the crime.
Henderson apparently had been living in the unit.