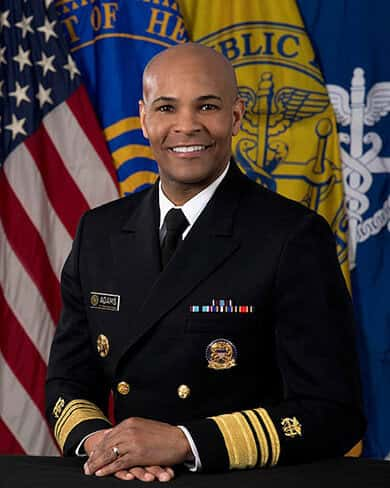 INDIANAPOLIS — One health expert says it's time for the FDA to give its final approval for COVID vaccines.
Some people say they won't get the shot because it's still not FDA approved. Former Surgeon General Jerome Adams says that will fix the hesitancy.
"You wanna get a whole bunch of people vaccinated really quickly? Get these vaccines licensed, and then you'll see the military make it mandatory. You'll see businesses make it mandatory," Adams told CBS' "Face the Nation" Sunday.
Adams, who was Indiana's health commissioner from 2014-2017, also says he's worried those who aren't vaccinated are putting people at risk, including young children and cancer patients.
"It is your choice, but choices come with consequences. To you, and other people," he said.