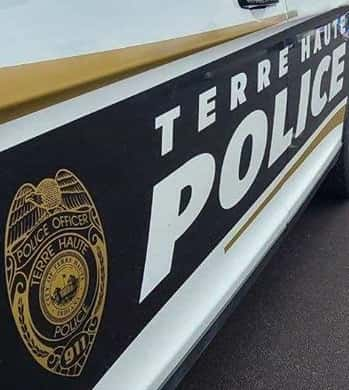 TERRE HAUTE, Ind – More details are being released in the investigation of the shooting death of a 15 year old girl.
Monday morning the Vigo County Coroner identified the victim in the Friday shooting as 15 year old Chloe Carroll of Terre Haute.
Around 12:30 Friday morning, police called to 13th and Poplar on a shots fired call.
They were later told of a victim near 19th and Poplar and that is where they found Carroll, who had been shot, in the back seat of a parked vehicle.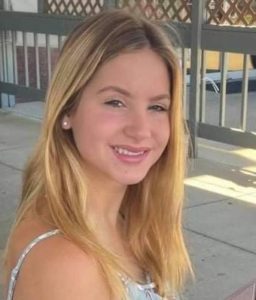 She was taken to the hospital where she was pronounced dead.
Police say that there was over 20 witnesses at the two different crime scenes.
Later in the day Friday, a 15-year-old male was arrested and taken to the Vigo County Juvenile Center on charges of Murder, Attempted Murder, Aggravated Battery, Criminal Recklessness, and Possession of a Firearm without a license.
Then today, (Monday 7/26/21) police arrested a 17-year-old male for Possession of a firearm by a child, Possession of Controlled Substance (Marijuana), Theft of a Firearm, and Unauthorized Entry to a Motor Vehicle. He has now been taken to the Vigo County Juvenile Center.
Since the two that were arrested are minors their names have not been released.
It is possible that one or both of the cases against the two suspects could be waived to adult court, but several legal requirements must first be met.