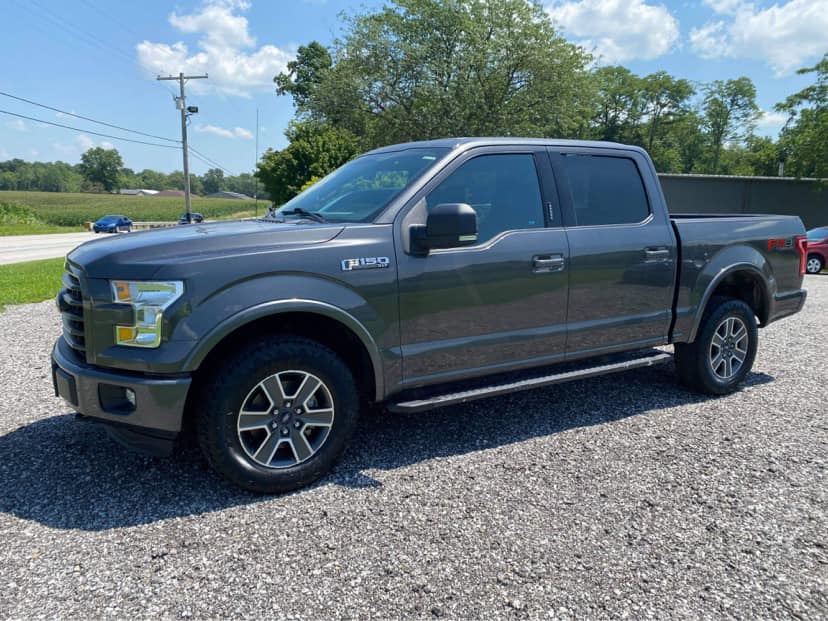 PARKE COUNTY, Ind – The Parke County Sheriff reports that a man went to Mecca Auto Sales, took a truck for a test drive and never came back.
They say that there have been numerous attempts to contact the suspect but the man is now avoiding contact with the dealership.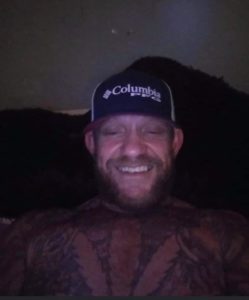 Police are now looking for 46 year old Kyle Akers and the missing 2016 Ford F-150 XLT 4×4
The investigation is ongoing and information has been sent to the prosecutor's office for possible filing of auto theft charges.