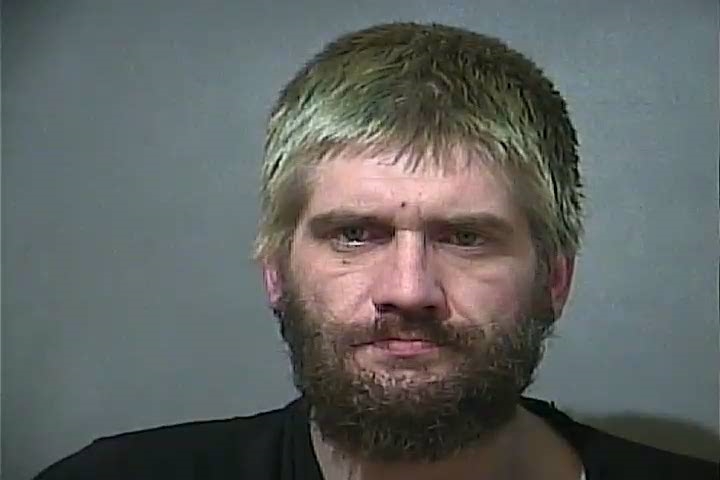 VIGO COUNTY, Ind – A Brazil man was sentenced to four-years after pleading guilty to criminal recklessness and carrying a handgun charges.
This was in connection with a March shooting at the Roadway Inn on Third Street.
31 year old Justin Blueher will serve two-years with Vigo County Community Corrections on work release, with the balance of the sentence suspended to formal probation.
Blueher has been in the work release program since May.