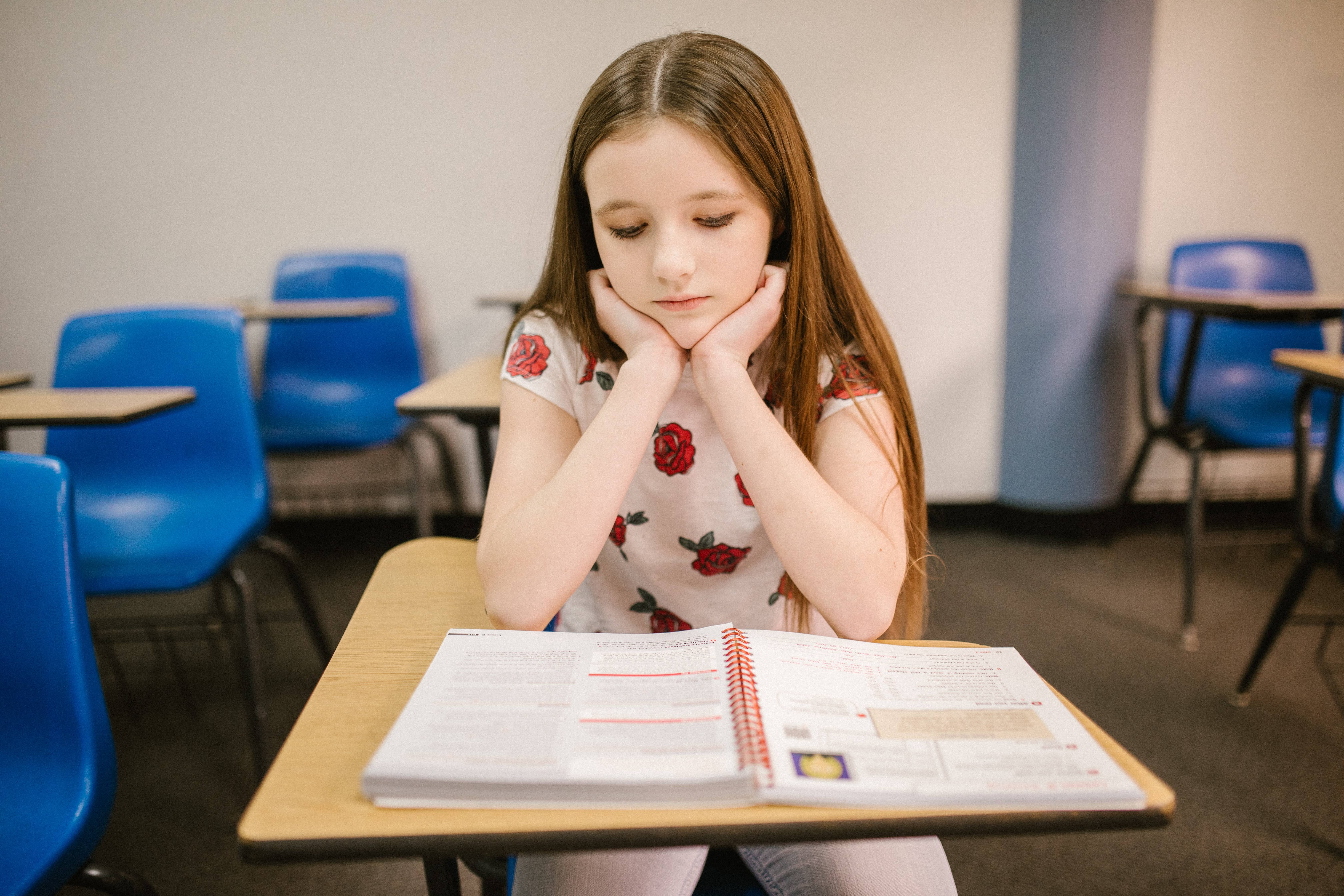 ILLINOIS. – Mental health days will be available to Illinois school children starting next year.
Illinois Governor J.B. Pritzker signed a law that will allow students from seven to 17 to take up to five mental health days.
This is in response to some students developing mental health issues due to the pandemic
Students who will use these sick days won't be required to show proof of a doctor's note. After a student requests a second mental health day a school counselor will contact the parent. They will discuss what the child is going through and decide if professional help is needed.
Cover Photo by RODNAE Productions from Pexels