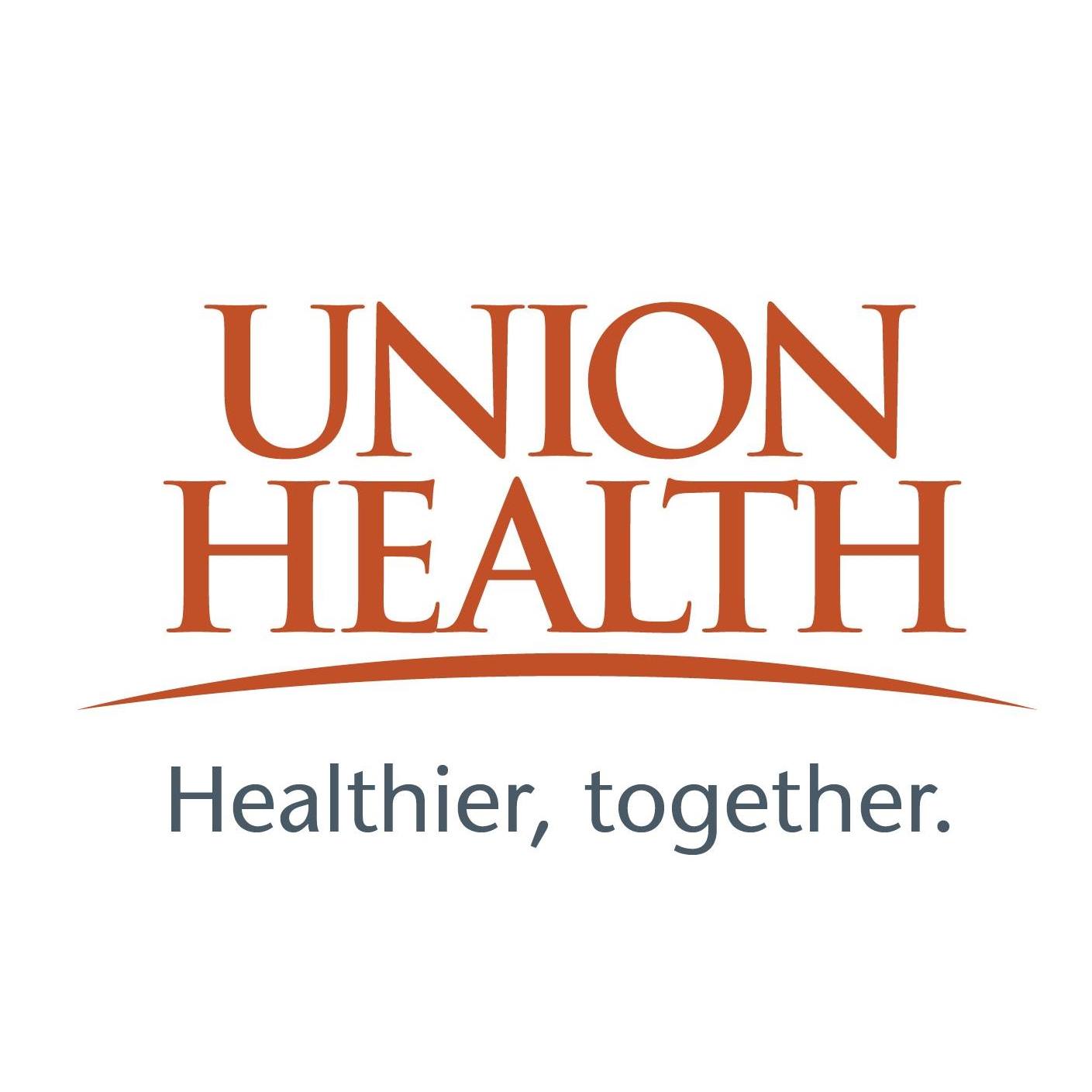 TERRE HAUTE, Ind – Union Health has announced a return to in-person Joint Pain Seminars, beginning Tuesday, November 2nd.
Orthopedic Surgeon Sameer Bavishi, MD from the Union Medical Group Bone and Joint Center will be the featured speaker at the event. Dr. Bavishi specializes in all aspects of shoulder pain and complete shoulder replacement.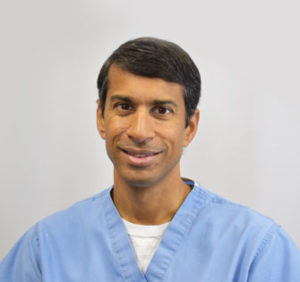 While this will mark a return to in-person patient education, Union Health has teamed with the Landsbaum Center for Health Education in order to offer a safe, socially distanced event. The Landsbaum Center auditorium will only be utilized at 50% capacity, allowing for 75 attendees. Additionally masks will be required during the event, except while attendees are eating.
Dr. Bavishi will present information for approximately 45 minutes, followed by a question and answer session.
Due to limited capacity those interested in attending this free event are asked to RSVP by email or phone. Contact kclark@uapclinic.com or call 812-242-3009.
The November 2nd Joint Pain Seminar featuring Sameer Bavishi, MD will get underway at 6pm at the Landsbaum Center for Health Education (1433 North 6 ½ Street/Terre Haute) and will last approximately 90 minutes.
Individually packaged meals and desserts will be provided at this event, with food service available starting at 5:30p.
What: Union Health Joint Pain Seminar / Shoulder Pain
Where: Landsbaum Center for Health Education – 1433 North 6 ½ Street / Terre Haute
When: Tuesday, November 2nd
Time: Meals available at 5:30p / Seminar begins at 6p
Cost: FREE
Seating: Limited. RSVP required. Call 812.242.3009 or email kclark@uapclinic.com
Please Note: Masks required (except when eating)