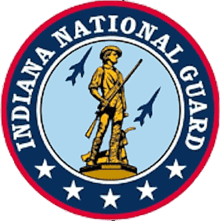 TERRE HAUTE, Ind.  – A donation bin has been set up in Terre Haute to help Afghan refugees currently in Indiana.
The National Guard opened a new drop-off  site at their armory on Maple Avenue.
Officials are asking for unbranded – modest clothes, powdered baby formula, hygiene products, socks, hats, and shoes.
There are 6,000 people awaiting resettlement.