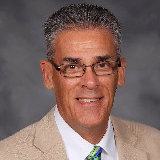 VERMILLION COUNTY, Ind – The Indiana Association of Public School Superintendents has named South Vermillion Schools Dave Chapman as their 2022 Superintendent of the Year for District IV.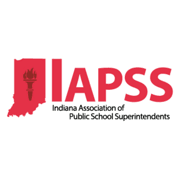 Chapman has been the district's superintendent since 2008.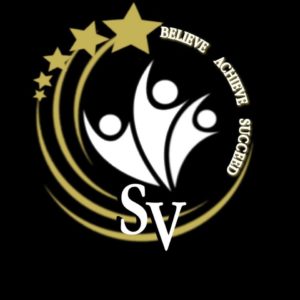 District IV includes, Benton, Clay, Fountain, Greene, Monroe, Montgomery, Morgan, Owen, Parke, Putnam, Sullivan, Tippecanoe, Vermillion, Vigo and Warren counties.
Chapman is a graduate of Indiana State University where he also earned his educational specialist degree. He also received a master's degree from Eastern Illinois University.
Winners are selected by other superintendents in their district who consider the qualifications and accomplishments of area colleagues and their instructional leadership in a time of limited resources.