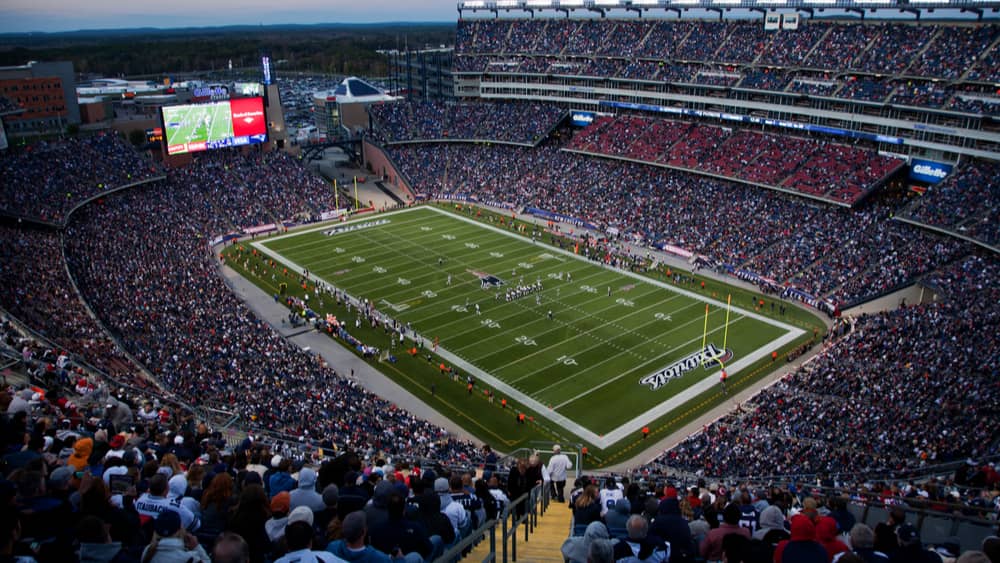 New York Jets QB Zach Wilson lasted just over one quarter in Sunday's game before exited Sunday's game against the New England Patriots at Gillette Stadium just after the first quarter with a painful right knee injury after pass rusher Matthew Judon landed on his leg.
Wilson was ruled out for the remainder of the contest and confirmed he'll have an MRI on the knee Monday. According to NFL Media's Ian Rapoport, it's a PCL injury that likely will cause Wilson to miss some time. After the game, Wilson offered an update, saying, "The dude (Judon) kind of fell on it with all his weight. It kind of felt like it twisted and heard a pop in there. Obviously thinking of the worst scenario in my head, which sucks. But making sure it's going to be all right, hopefully."
Backup Mike White took over for Wilson against New England, but the Patriots dominated New York and earned 54-13 blowout win. The Jets next face Cincinnati on Sunday at MetLife Stadium, then will play at Indianapolis on Thursday night, Nov. 4.
Editorial credit: Joseph Sohm / Shutterstock.com