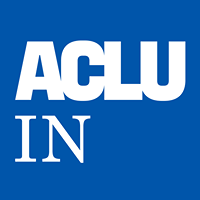 TERRE HAUTE, Ind – The American Civil Liberties Union of Indiana and Indiana Legal Services announced on Monday that they have filed a lawsuit against the Vigo County School Corp, after employees denied two Terre Haute North High School students their right to use the restrooms consistent with their gender identity.  The suit says that  the denial violates both the Equal Protection Clause of the Fourteenth Amendment to the United States Constitution and Title IX of the Education Amendments Act of 1972, 20 U.S.C. § 1681(a).
Both students represented in the case have been diagnosed with gender dysphoria, are under a physician's care, and have been prescribed hormone therapy.
In the press release the ACLU says that despite the fact that these students have long identified as male, they have been informed by school administrators that they are not allowed to use the male restrooms.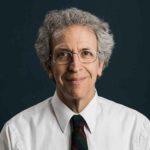 "Denying a student their right to use the correct restroom is discrimination, plain and simple," said Ken Falk, ACLU of Indiana Legal Director. "Schools should be a safe place for kids and the refusal to allow a student to use the correct restroom can be extremely damaging"
"The law gives transgender students the same opportunities as their peers to learn, grow, and succeed at school," said Kathleen Bensberg, Staff Attorney with the LGBT Project at Indiana Legal Services. "We look forward to working with ACLU to represent these students in this case."
The lawsuit also requests a preliminary injunction requiring that school personnel use the male names associated with the students' gender identities, and to use those male names in school publications such as the yearbook.
Bill Riley, the C0mmunications Director for the Vigo County School Corporation to us by text message Monday afternoon that the school system has no comment on any pending litigation.
YOU CAN READ THE FULL COURT FILINIG HERE.