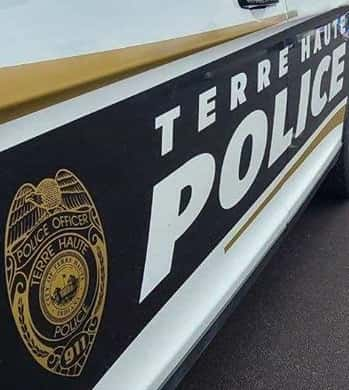 TERRE HAUTE, Ind – The Terre Haute Police Department will soon acquire 18 new vehicles.
The Terre Haute Board of Public Works and Safety on Monday approved the purchase.
Most of the money will come from the department's budget while some will come from proceeds of auctioning off older vehicles.
The vehicles will be purchased through the state procurement program and be Dodge Challengers. Some of those vehicles will be all-wheel drive.
It is hoped that the vehicles could arrive by April provided there are no supply chain issues that would delay delivery.