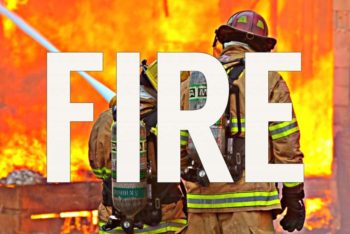 Sullivan County, In. – The Indiana State Fire Marshal's office is asking the public for information in regards to six 'unexplained' fires in the Shelburn area of Sullivan County.

According to a Friday press release, there have been a half-dozen such fires in the area since early July, including two that were reported within an hour of each other Thursday.

Anyone with information is asked to call the Indiana Arson Hotline at 1-800-382-4628.