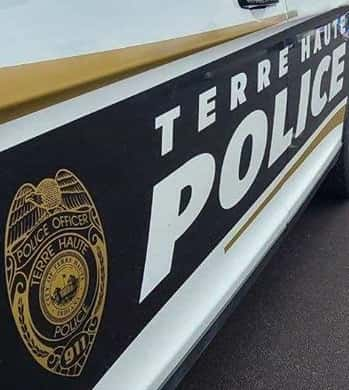 Terre Haute – A Clay City man has been identified as the person who was shot and killed during a suspected home break-in in Terre Haute Sunday morning.
Police have identified Michael Bell, 30, of Clay City as the person involved in a suspected break-in in a house in the 200 block of North Fruitridge Avenue shortly before 5:30 a.m., Sunday.
Bell died at the scene.
Police said Bell was shot by the homeowner, according to a 911 call.
A second person was reported to have fled on foot from the scene and captured. That unidentified person was later released without charges being filed.
No charges were filed against the homeowner who was believed to have fired the gun.
The investigation is ongoing.