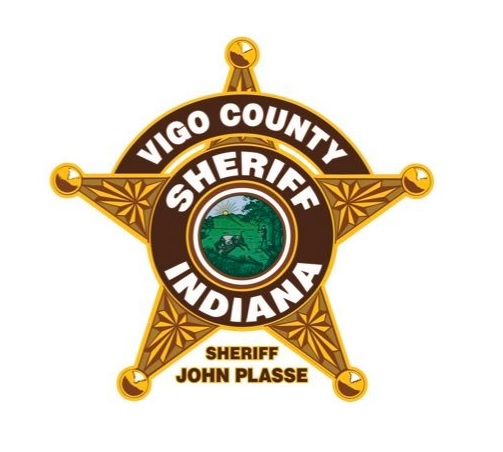 TERRE HAUTE — A man accused of shooting two teens after meeting them through Snapchat has been charged.
According to court documents Christopher M. Compton has been charged with
Attempted murder (x2)
Robbery resulting in serious bodily injury
Armed robbery
Aggravated battery with substantial risk of death (x2)
Criminal recklessness
The teens were shot in Brookside Estates on March 11 when they were attempting to buy marijuana.
One teen was shot twice in the abdomen and a bullet grazed the head of the other teen.