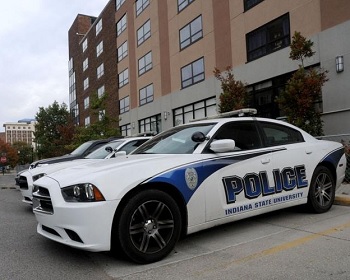 TERRE HAUTE, Indiana (DLC Media) – An Indiana State investigation is underway following an alleged rape that took place on Sunday. Little is known about the case however it is known that there are two people involved in the case and that neither of them is an ISU student.
Many of the details in the case are still unclear at this time. there have been other incidents involving sexual assaults going back to 2022 when a student was removed by ISU PD following three incidents.
When more information is available, we will keep this post up to date.