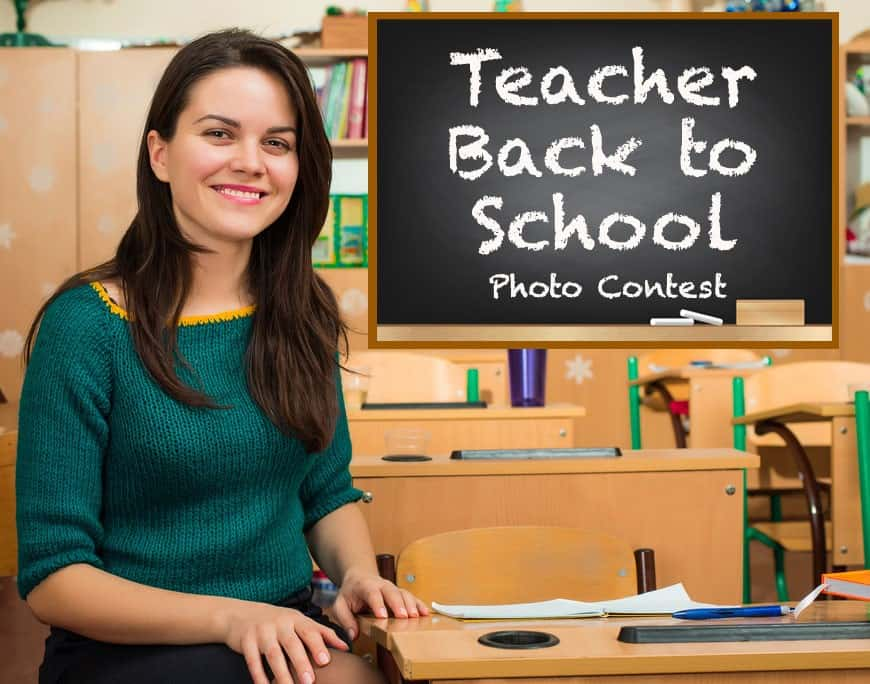 It is time for teachers to shine AND to win big! Each year you think about those 'Back to School' photos for the kids, but we want to see those photos from the teachers!
Teachers in the WAXI listening area have submitted photos and now it is time to vote.
The winner of our Back to School – Teacher Appreciation photo contest will win a $50 gift certificate to Wheel House Donuts. Plus, teachers can always get a 10% discount at Wheel House Donuts, just show your school ID!
DEADLINE: Voting will end Thursday, August 29th at 5 p.m. and the winner will be announced on Friday, August 30th! You can vote once per day.
A BIG thank you to our sponsor:Wheel House Donuts. Check out their Facebook page by clicking here or their website by clicking here!