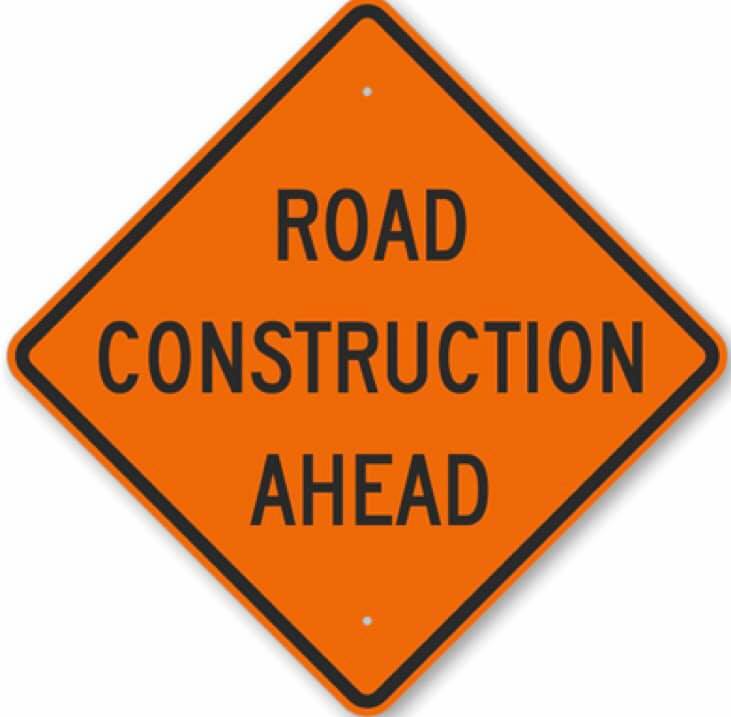 VERMILLION COUNTY, Ind. – The Indiana Department of Transportation reports that the Henry Dana Washburn Memorial Bridge, State Road 163 over the Wabash River will be down to one 16'  lane while the contractor paints the bridge. On or after Monday, June 1 motorists will be controlled at the bridge with a traffic signal. The intersection of Main St. and Walnut St. will remain open.
This project was awarded to Force Construction Co., Inc. for $5.3 million.  The S.R. 163 Bridge deck was replaced and widened last year.  This project also included a bridge replacement on S.R. 71 over the Little Vermillion River that was completed in 2018.
The work is scheduled to be completed by the first of October of this year.