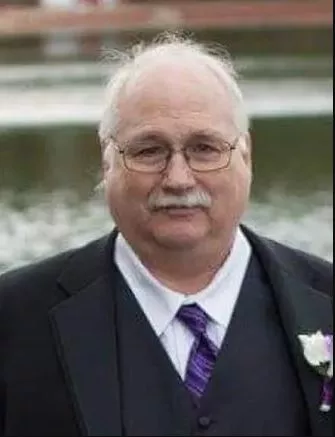 TERRE HAUTE- William "Bill" Calvin Favorite, 72, of Terre Haute passed away Friday, August 25, 2023 at Terre Haute Regional Hospital. He retired from Allison Payment Systems as a printer operator.
He was born September 11, 1950, in Poughkeepsie, New York to the late William Foster Favorite and Bertha Ray Favorite. His wife of 13 years, Sarah Favorite whom he married April 14, 1989 preceded him in death in 2002.
He is survived by one daughter, Susie Favorite, and her husband Aaron Harney of Rosedale; one brother, Martin Favorite of Providence, Rhode Island; one granddaughter, Sarah Harney of Rosedale.
He served in the United States Army.
He was a graduate of Holland Hall High School in Tulsa, Oklahoma. He loved dogs, history, and miniature wargaming.
Family will have a celebration of life.
Arrangements entrusted to the care of Gooch Funeral Home & Crematory, Rockville.
Online condolences may be shared at www.goochfuneralhome.com.