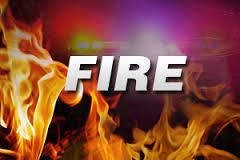 WEST TERRE HAUTE, Ind – Sugar Creek Fire Fighters were called out twice early this morning.
The call was to a garage fire that was reported at about 5:15 a.m. at 9th and Miller.  The fire remains under investigation. The building was completely destroyed.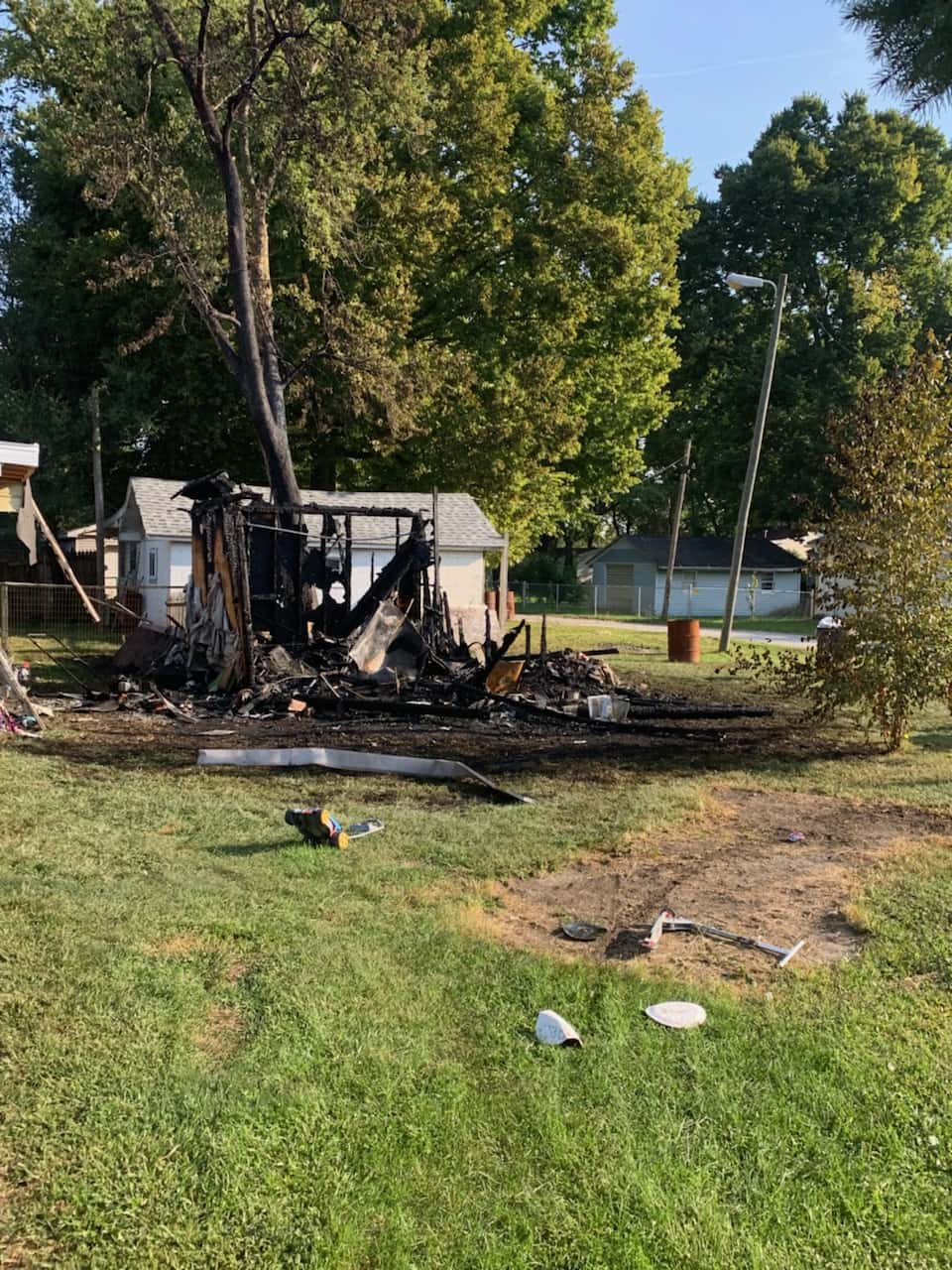 Then just before 7 a.m. Sugar Creek and Shepherdsville fire departments were called to a structure fire at 519 Riggy. The home suffered extensive damage.
That fire also remains under investigation.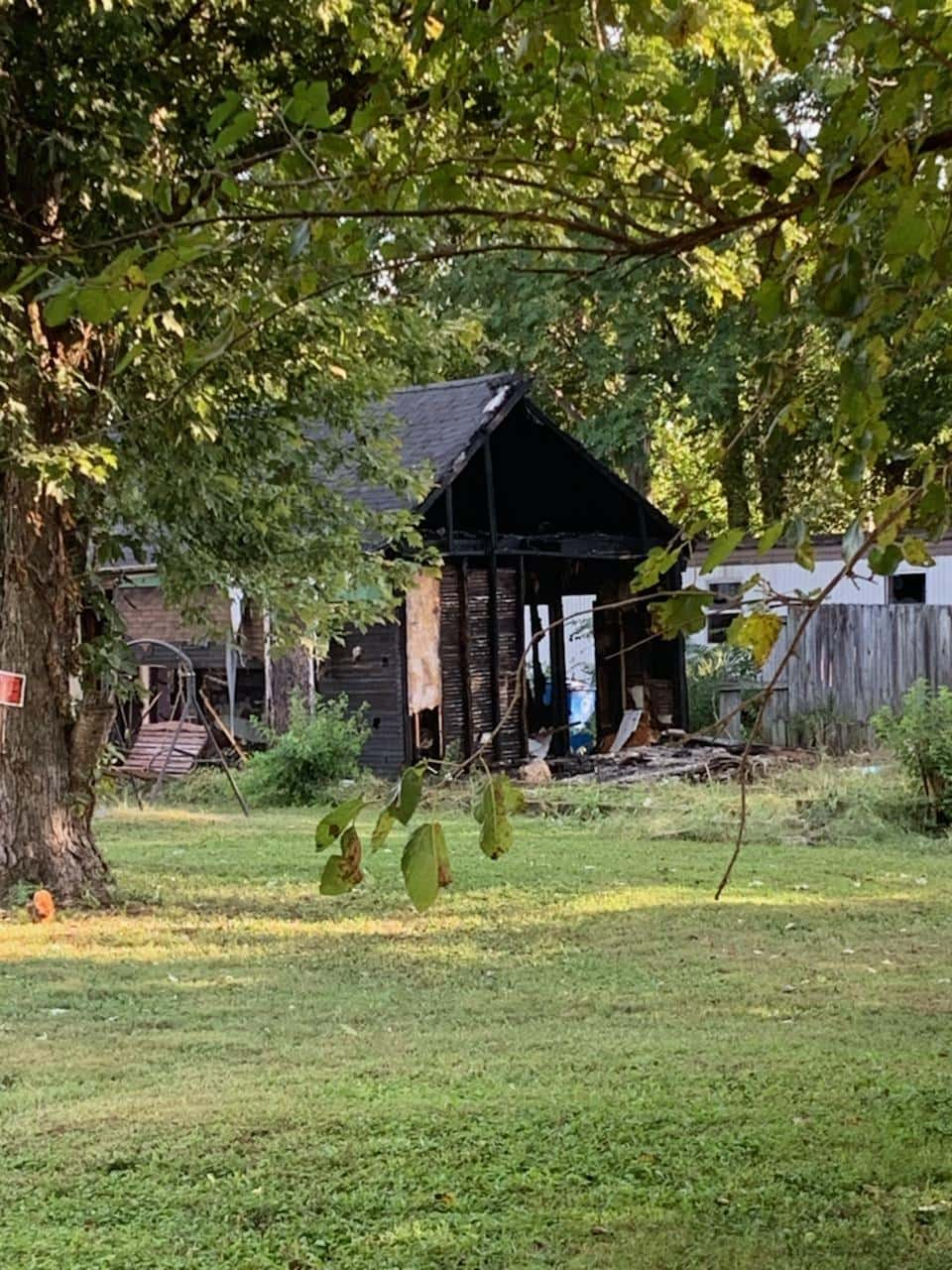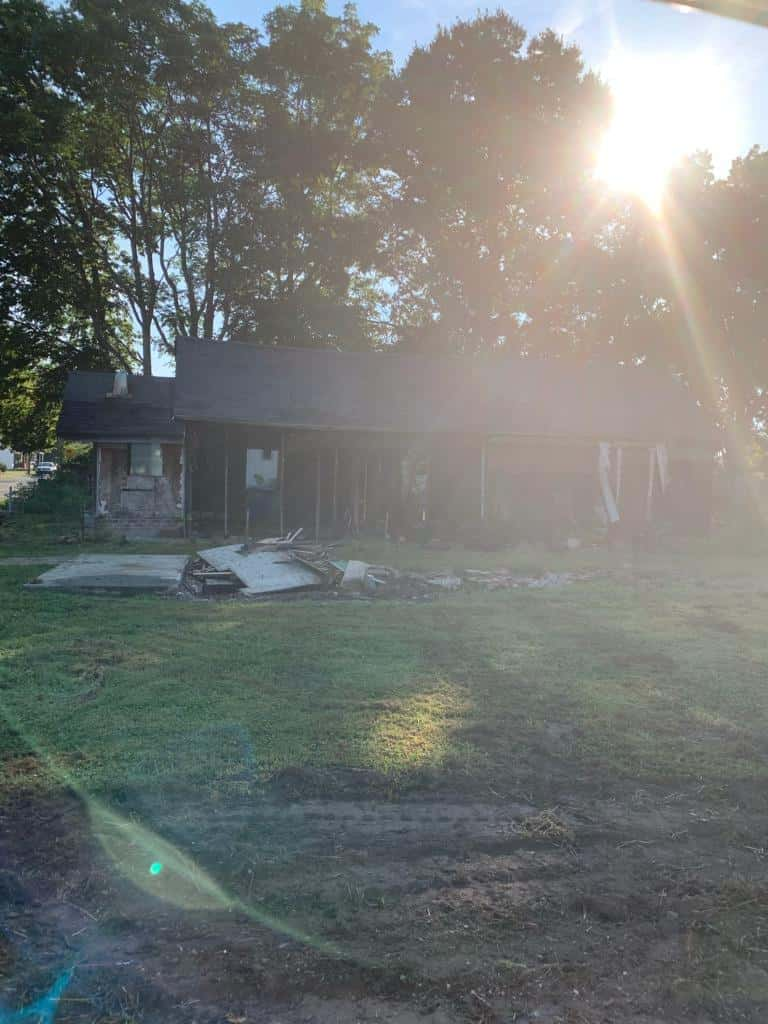 photos courtesy Chuck Stranahan