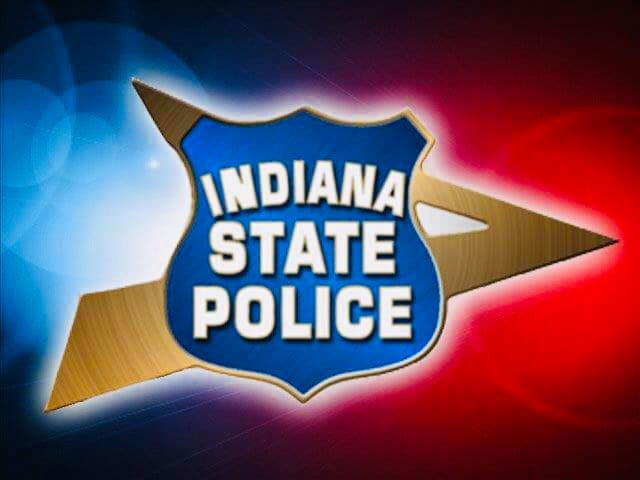 PARKE COUNTY, Ind – Indiana State Police have identified the man who died during a disturbance in Parke County last week.
Police now say that it was 57 year old Douglas L. McIntosh of Newport that was responsible for causing a disturbance at the Rose Valley Apartment Complex, in Rosedale.
The cause and manner of death is pending toxicology results and the review of the final autopsy report.
Officers say that they were called on Thursday November 7th around 2:25 in the afternoon because McIntosh was causing a disturbance and was unstable and in need of emergency detention for mental health issues. 
McIntosh went into physical distress when officers attempted to detain McIntosh and died.