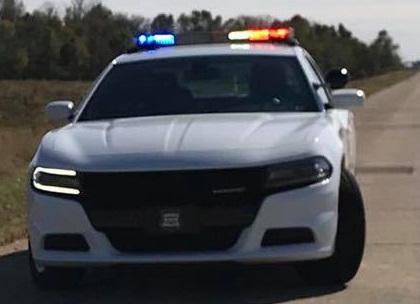 PUTNAM COUNTY, Ind – Tuesday afternoon just before 200 p.m. Indiana State Police Trooper Don Farris stopped a driver who was clocked at 109 mph in a 55 mph zone on US 40 near CR 800 West in Putnam County.
18-year-old  Kobe Morlan of Brazil was cited for Reckless Driving and released.
Morlan told Trooper Farris that he was running late for work.