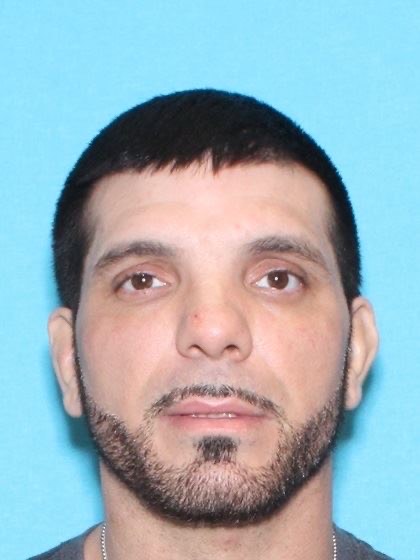 VERMILLION COUNTY, Ind. – Vermillion County Deputies help to capture a man wanted in Illinois.
Vermillion County Sheriff Mike Phelps reports that police in Tilton, Ill and Vermilion Co IL  40 year old  chased Jeremiah Smith into northern Vermillion County on SR 32 but lost him near SR 63.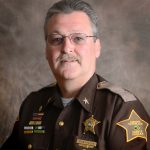 Phelps says that his deputies helped Illinois Officers when one of their cars caught on fire.
He said that officers found the car they were chasing slid off the road across from the North Vermillion schools. It was stolen from Tilton IL.
Later officers were notified that a pickup was stolen in Cayuga during the night but it has not yet been found.
Phelps says that another vehicle was stolen in Hoopeston, IL and that Smith wrecked that vehicle and then jumped into a river in Iroquois County IL.
Smith was taken to a local hospital to be treated for serious injuries suffered from being in the river for about 15 minutes.
Smith was also wanted on a parole warrant.