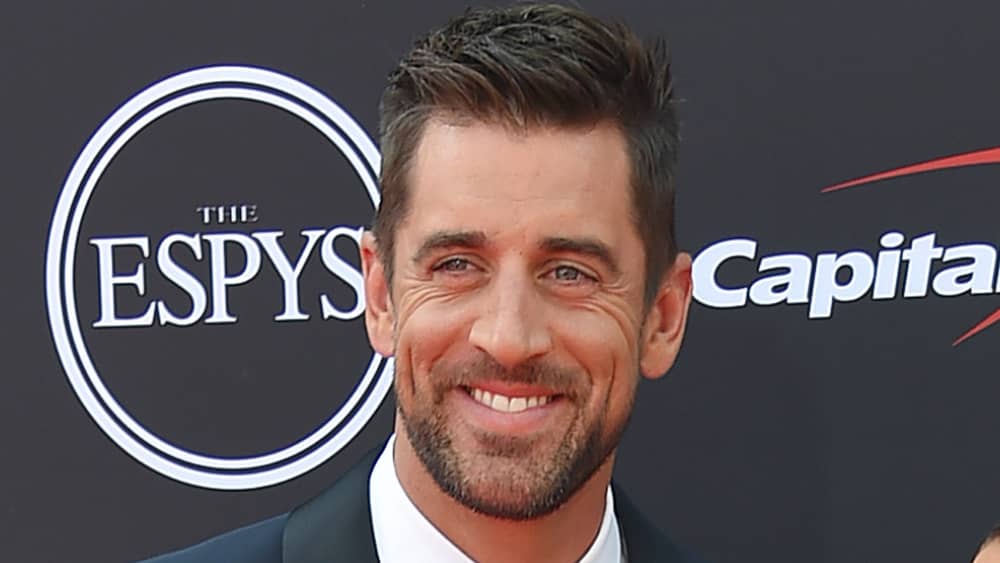 Green Bay Packers quarterback Aaron Rodgers acknowledged on Tuesday that he "misled some people" about his vaccination status. In an interview last week, the 37-year-old Rodgers — who was diagnosed with Covid-19 — confirmed that he is unvaccinated, claimed that he is allergic to vaccines, and said that he has taken ivermectin. Rodgers also said he is the victim of a "woke mob" and acknowledged that he has been seeking Covid-19 advice from podcaster Joe Rogan.
However Rodgers has clarified his comments, saying on Tuesday: "I made some comments that people might have felt were misleading, and to anybody who felt misled by those comments, I take full responsibility for those comments."  Rodgers acknowledged having made misleading statements, adding: "I shared an opinion that is polarizing. I get it. And I misled some people about my status, which I take full responsibility of, those comments."  However, the reigning NFL MVP also didn't back down, saying: "But in the end, I have to stay true to who I am and what I'm about, and I stand behind the things that I said. And I have a ton of empathy for people who have been going through the worst part of this pandemic."
When Rodgers was asked before the start of the season whether he was vaccinated, he responded affirmatively, saying he had been "immunized."  But it was revealed last week that Rodgers hadn't been vaccinated and that he had failed to meet NFL protocols for unvaccinated players. The NFL is now investigating whether Rodgers or the Packers violated Covid-19 protocols.
now Editorial credit: DFree / Shutterstock.com