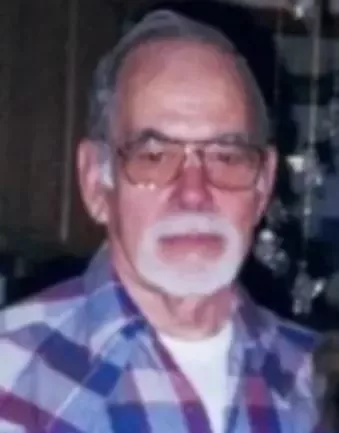 REELSVILLE- Donald Gene Havey, 89 of Reelsville, Indiana passed away Friday, November 17, 2023, in his residence. He was an electrician. He worked for Allison Transmission and retired from Rolls-Royce.
He was born April 9, 1934, in Coloma, Indiana to the late Louis Havey and Elizabeth Firestone Havey.
Survivors include his wife of 64 years, Sara Lou Payne Havey whom he married December 31, 1958, in Coloma, Indiana. Also surviving, three sons, Louis Michael Havey, Donald Patrick Havey and his wife Susan, and Joseph Daniel Havey and his wife Tami all of Reelsville; two brothers, Louis Havey of Montezuma and Charles Havey of Payson, Arizona; eight grandchildren and one great-grandson.
He was preceded in death by one son, Forrest Gene Havey; five sisters, Myrtle Jones, Virginia Newendorf, Clara Vargason, Edith Lawson and Lou Clevenger; two brothers, John and Patrick Havey.
He was a 1952 graduate of Montezuma High School and served in the United States Marine Corp. during the Korean War. He was a member of the Cloverdale American Legion Post 281. He was an outdoorsman and he loved mushroom hunting, playing the guitar and traveling.
Services will be 4:00 p.m. Friday, November 24, 2023 at Gooch Funeral Home, 112 W. Howard Street, Rockville with the Rev. Charlie Jones officiating. Burial will be in Rockville Cemetery at a later date. Visitation is from 2:00 p.m. until 4:00 p.m. Friday at Gooch Funeral Home.
Online condolences may be shared at www.goochfuneralhome.com