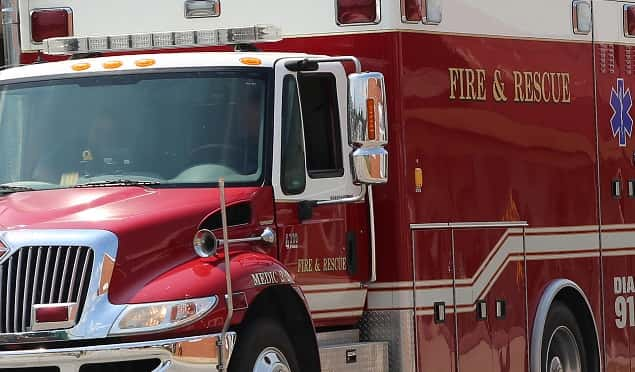 CLINTON, Ind.  – Police in Vermillion County are continuing their investigation into the death of a person hit by a train Sunday morning near Main and Vine Streets.
Few details are being released but we do know that the person killed was a female from Clinton.
In a statement, CSX says she was a pedestrian, and not in any kind of vehicle when she was hit around 6:42 a.m.